Dr. William J. Catalona Medical Director at Urological Research Foundation (URF)
WELCOME
Urological Research Foundation (URF)
The URF supports research and education for the prevention, detection, treatment, and cure of prostate cancer and other diseases of the prostate.
Dr. William J. Catalona, URF medical director, developed the PSA test as a screening tool for prostate cancer. He is also one of the first surgeons to perform and perfect nerve-sparing surgery in radical prostatectomy operations.
The URF supports Dr. Catalona's groundbreaking research program on prostate cancer.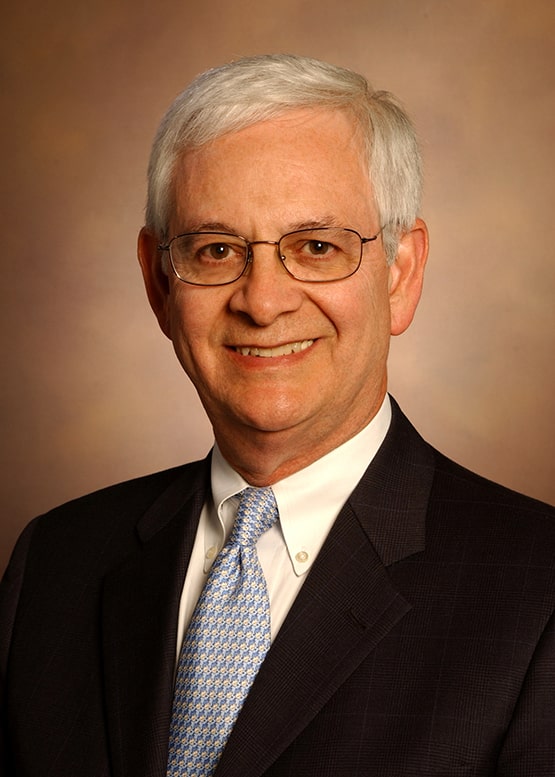 Early Treatment of
Prostate Cancer
The Early Treatment of Prostate Cancer video explains the issues associated with the treatment of early prostate cancer. This video is for men who have been recently diagnosed with prostate cancer and are trying to weigh the various treatment options.
Dr. Catalona Receives Excellence Award 2022
The Italian American Chamber of Commerce Midwest is proud to present the 2022 Excellence Award to William Catalona MD, Professor of Urology, Northwestern University, for his outstanding achievements and contributions. Read more here.
The American Association of Genitourinary Surgeons is the oldest professional society in organized urology, being founded in 1886. Dr. Catalona is a past recipient of its honorary Barringer and Keys medals. He presented a research paper on prostate cancer genetics, moderated a debate on focal therapy for prostate cancer, and was installed as its president in its 2022 meeting held in Palm Springs, California.
Quest: The Publication of Dr. William J. Catalona and the UROLOGICAL RESEARCH FOUNDATION
Our free newsletter provides information on the latest research and clinical information in prostate cancer.
"The biggest challenges for the future of prostate cancer research now are determining who needs to be screened and biopsied, who needs active treatment versus active surveillance, and developing new and more effective forms of targeted therapy and immunotherapy. My research program is heavily invested in these challenges."
–Dr. Catalona