Dr. William J. Catalona Medical Director at Urological Research Foundation (URF)
WELCOME
Urological Research Foundation (URF)
The URF supports research and education for the prevention, detection, treatment, and cure of prostate cancer and other diseases of the prostate.
Dr. William J. Catalona, URF medical director, developed the PSA test as a screening tool for prostate cancer. He is also one of the first surgeons to perform and perfect nerve-sparing surgery in radical prostatectomy operations.
The URF supports Dr. Catalona's groundbreaking research program on prostate cancer.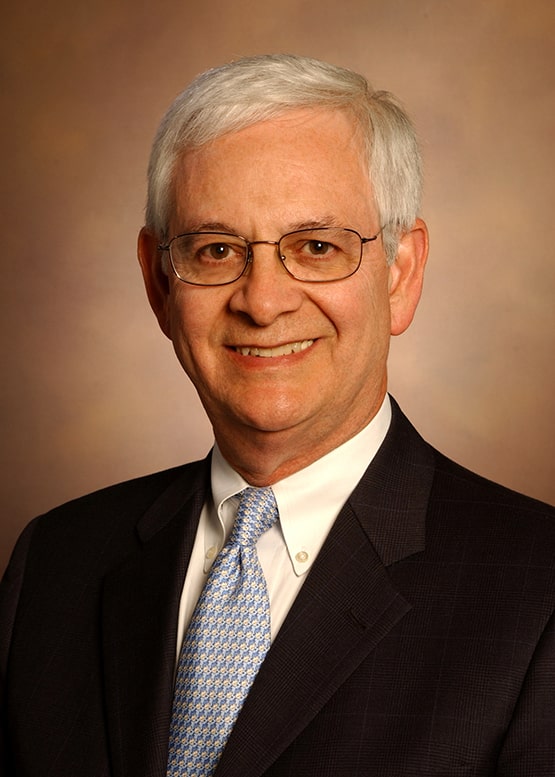 Early Treatment of
Prostate Cancer
The Early Treatment of Prostate Cancer video explains the issues associated with the treatment of early prostate cancer. This video is for men who have been recently diagnosed with prostate cancer and are trying to weigh the various treatment options.
Dr. Catalona Receives National Physician of the Year Award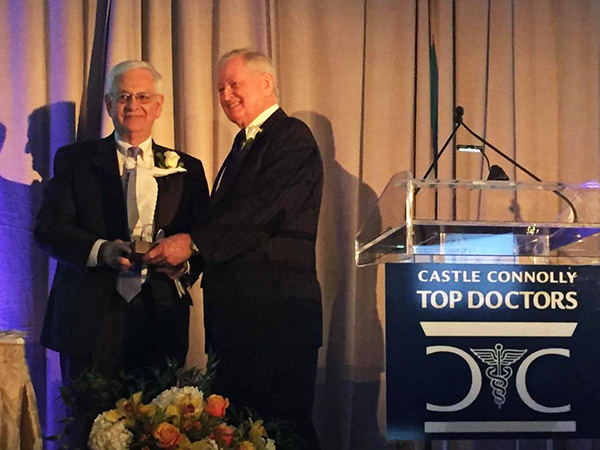 On March 21, Dr. William Catalona received a 2016 Castle Connolly National Physician of the Year Award for Clinical Excellence in New York City. Each year, Castle Connolly Medical Ltd. recognizes both physicians and leaders in health care whose dedication, talents and skills have improved the lives of people throughout the world.
Read more about the award and Dr. Catalona's career highlights here.
Watch the video introducing Dr. Catalona at the awards ceremony.
Quest: The Publication of Dr. William J. Catalona and the UROLOGICAL RESEARCH FOUNDATION
Our free newsletter provides information on the latest research and clinical information in prostate cancer.
"The biggest challenges for the future of prostate cancer research now are determining who needs to be screened and biopsied, who needs active treatment versus active surveillance, and developing new and more effective forms of targeted therapy and immunotherapy. My research program is heavily invested in these challenges."
–Dr. Catalona